CoreAGaming visited Pakistan to give us a look into how they started and maintain their fighting game scene fueled by passion.
This is so dope how they built and operate their own arcade to play and level up for competitions. Innovative making the most of what they have and becoming champions. I commend you Pakistan Tekken. Hope to play with you all in the future!
New video is up! About how Pakistan actually got good. Subtitles available in Korean and Japanese. Enjoy! @Bawaqar_Haider @CapSilverFox @ArslanAsh95 @SpaghettiRip
Brazilian Portuguese subtitles added thanks to @crocodillax
Originally tweeted by Gerald Lee (@CoreAGaming) on December 30, 2022.
Shmuplations posted a Street Fighter III – 2003 Developer Interview with ENG subtitles where they discuss how they came up with the parry system to evolve Street Fighter and the fighting game genre. Good stuff. It's always nice to see the thought process the developers have when developing. And to think years later this game still holds up to this day. One of the best aged games and recently listed as the #1 fighting game in IGN's top 10 fighting game line up which you can read about here.
Street Fighter Alpha 3 World Championship

Photos from the Street Fighter Alpha 3 World Championship, held at the San Jose location of Capcom-owned arcade chain Nickel City in 1998. The Japanese champion, Daigo Umehara, would come out on top over the American champion crowned that day, Alex Valle.
The last Arc World Tour qualifier is coming up! Frosty Faustings!
🏆Be sure to register for #FrostyFaustings, the last #ArcWorldTour qualifier before the Finals! Registration ends on January 23rd.
https://www.start.gg/tournament/frosty-faustings-xv-2023/details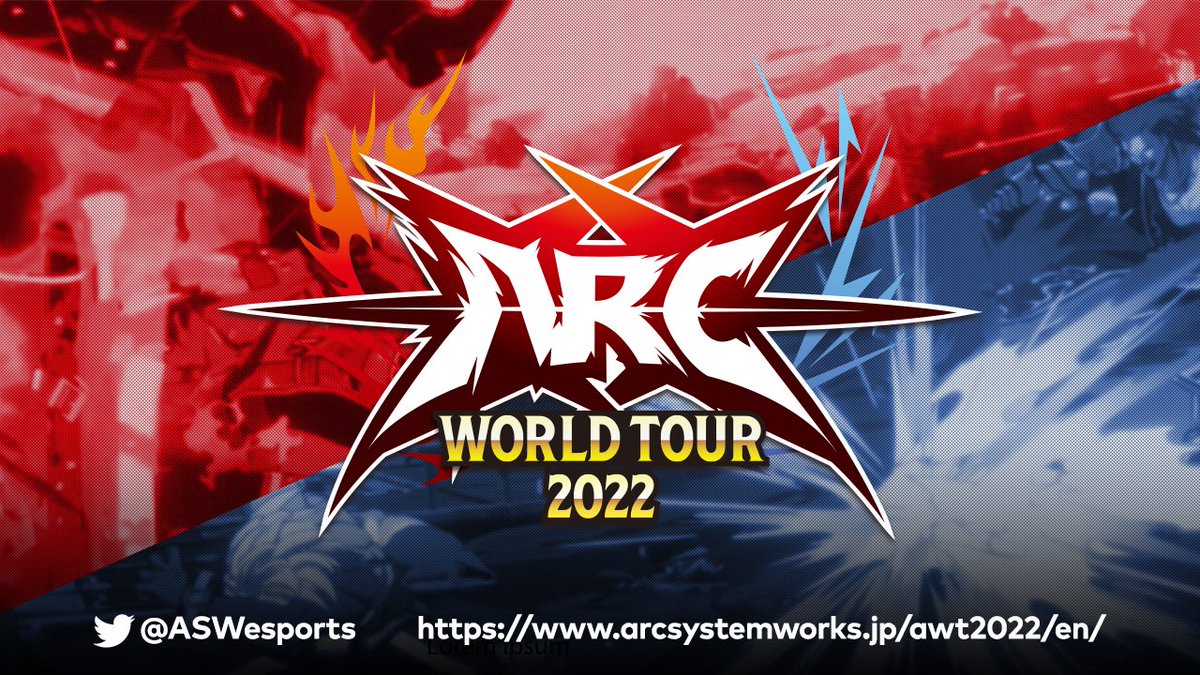 Originally tweeted by ArcSystemWorks (@ArcSystemWorksU) on January 19, 2023.
Rollback is here for Guilty Gear XRD REV 2! I know all the XRD heads are happy. Congratulations to you all!
https://steamcommunity.com/games/520440/announcements/detail/3678912086686048904
Rollback is officially back! (With a sale!)
#GGXrd #REV2 #rollback #Steam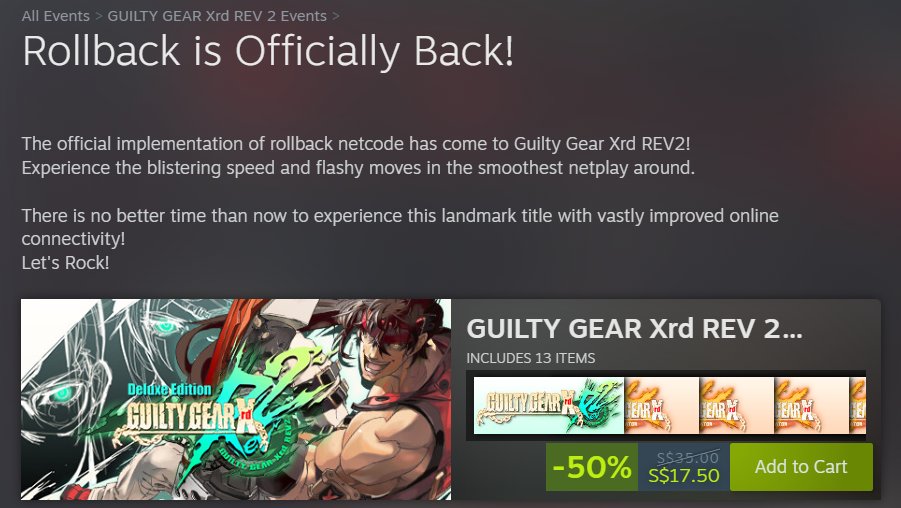 Originally tweeted by Zack (Shini) (@Shini_Zack) on January 20, 2023.

Stay up to date with fighting game news, strategies and more!