Adds Better Online w/Rollback, Crossplay. Enhanced Graphics, New Characters, Moves, Stages, Story and MORE!
I know the Granblue scene is hype! The players were holding it down on Parsec but now they can play in the best connection in convenience! Congratulations to you all!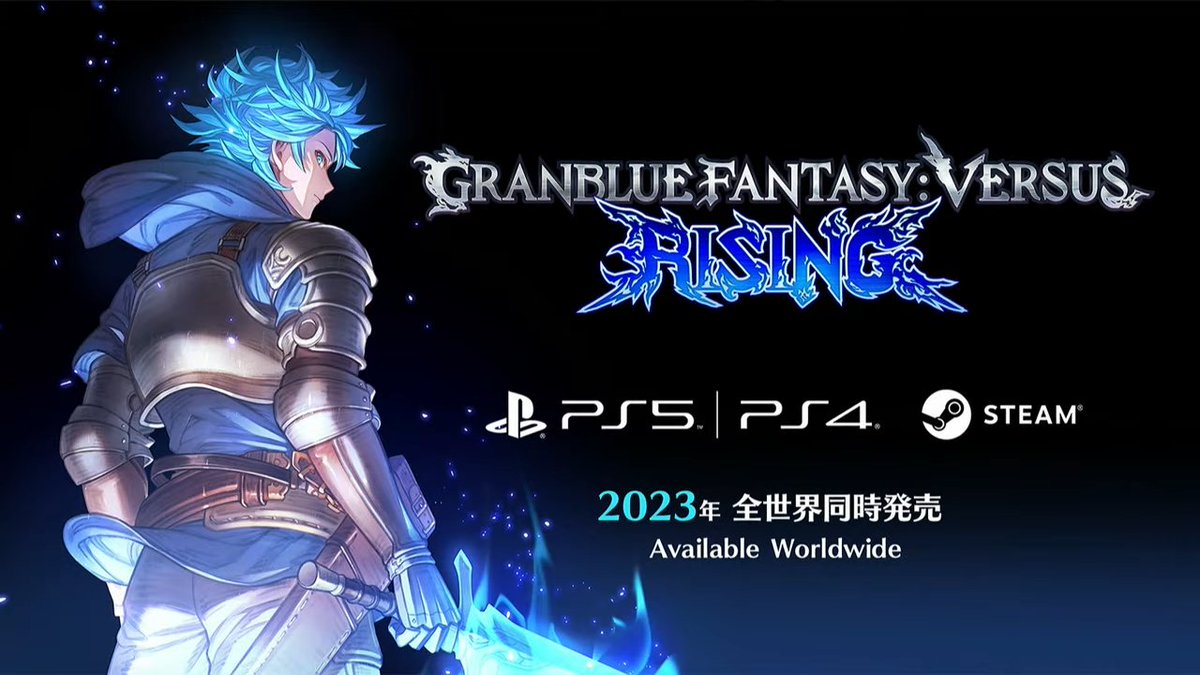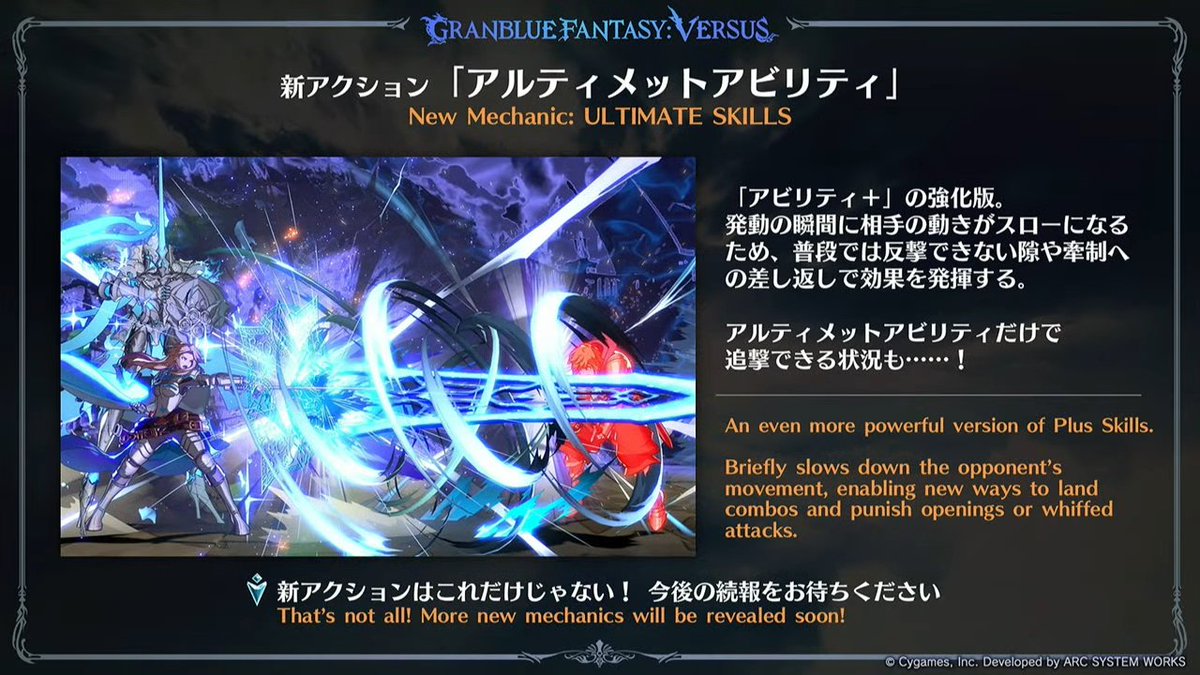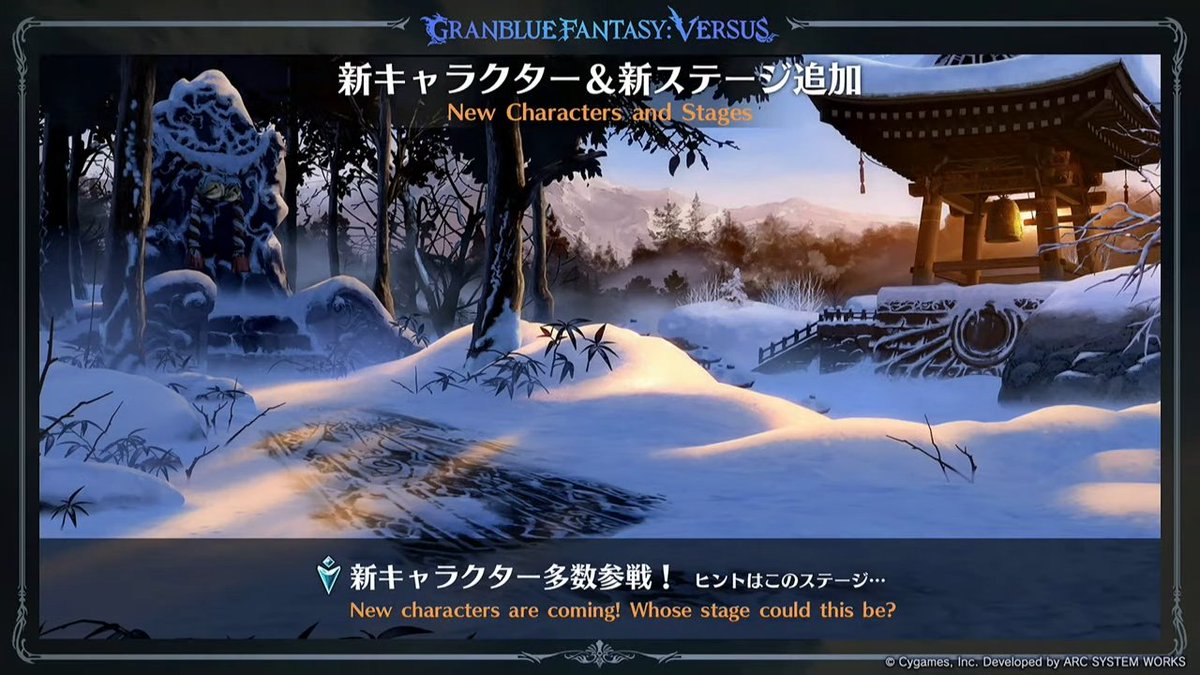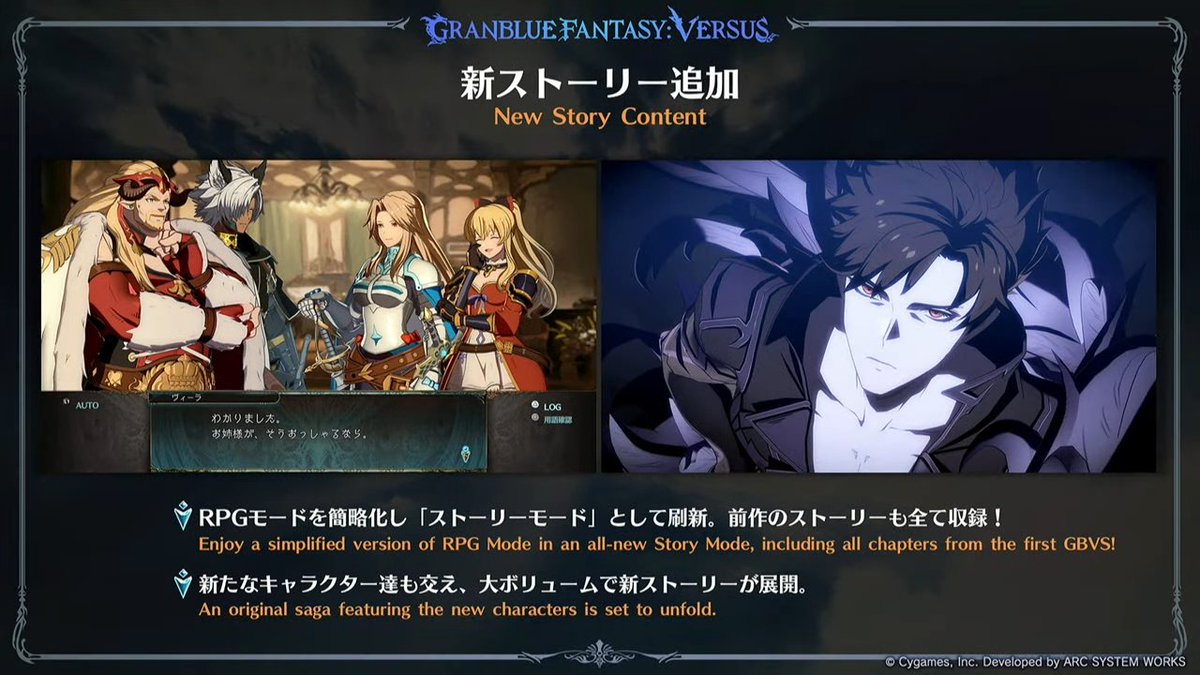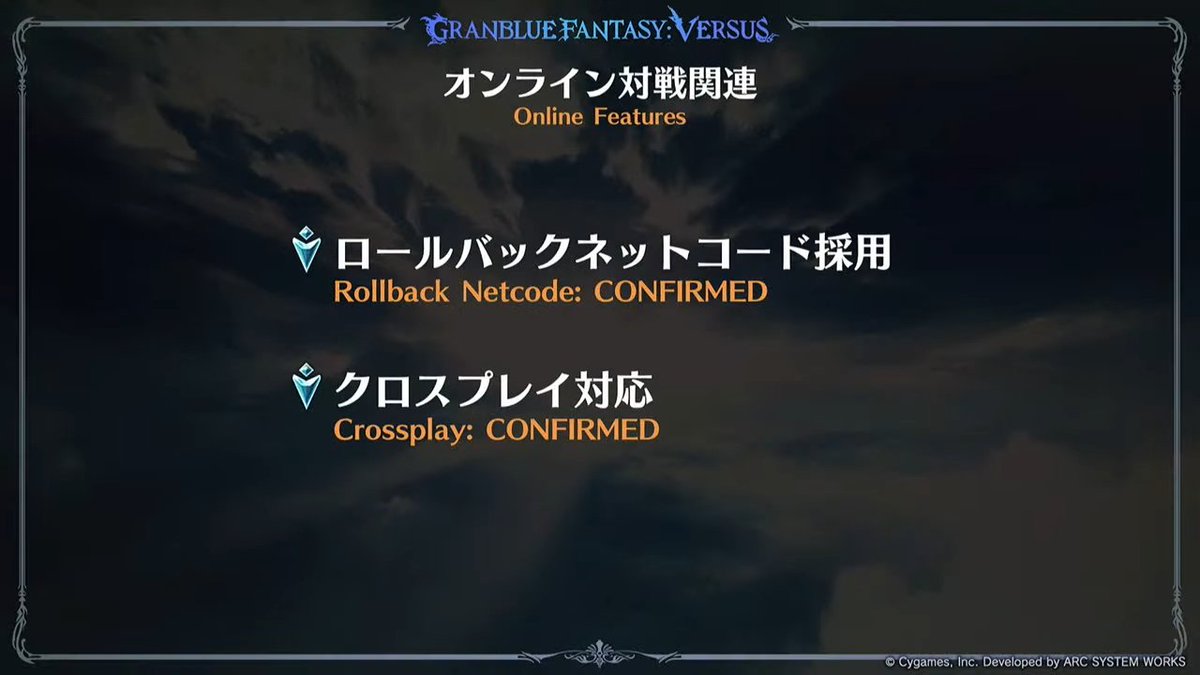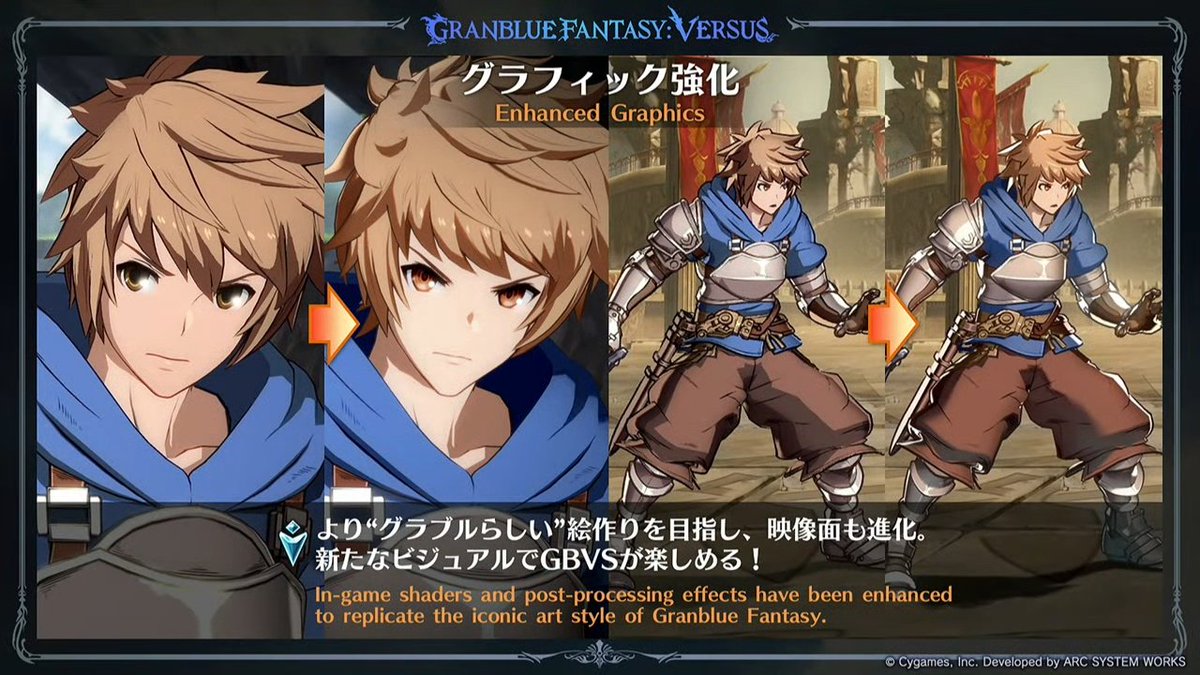 Originally tweeted by Granblue EN (Unofficial) (@granblue_en) on January 21, 2023.
Spooky uploaded his reaction to the Granblue Fantasy Announcements which you can watch below.
"Granblue Fantasy Versus: Rising Announced! Includes new characters, systems & rollback netcode, as well as new minigames to occupy you in between battles.
Check out the trailers & my reaction here":
Originally tweeted by Team Spooky (@teamspooky) on January 21, 2023.
GranBlue Fantasy getting a FULL update including rollback+crossplay just leads me to believe we should expect the same for Dragon Ball FighterZ and I CANNOT WAIT!

Mind Games – The Experiment has been released!
"Four mind gamers embark on a ground-breaking experiment to see if exercise can boost their brain power and take their game to the next level. Can they move their way to the top?"
'Mind Games – The Experiment' on Prime Video | https://asics.tv/3WhAiHC
Originally tweeted by ASICS America (@ASICSamerica) on January 13, 2023.
Mind Games features FGC's very own long time Street Fighter competitor & EtravelPass creator SherryJenix!
Sherry has always done a excellent job at representing the fighting game community so I am looking forward to watching and seeing how the experiment goes! Congratulations!
EVO is announcing the game line up on my birthday, February 10th!
I'm curious and looking forward to seeing which games they choose this year. The line up will 100% determine what game I decide to grind in for the year. But I have questions. Will Street Fighter 6 be there and take 5's place? Will Mortal Kombat 11 be there another year? Are we getting DBFZ rollback before EVO? A lot of questions!

What is your EVO line up? Let me know in the comments.
Stay up to date with fighting game news, strategies and more!